Cooperation Consultation

Email: fici@fici.org.cn







As China's economy development enters the new normal phase, a transformation has been made on urban planning from "construction" to "design" by focus on the expression of individual aspiration for human intentions and spiritual aspects rather than the similar material bases. The innovation and creativity has comes to the new drive for urban development when the cultural value is increasingly appreciated compared to the waning function value of creative. The originality not limited to the creative notions or cultural atmosphere in the urban community but also the alternative understanding and integrating applications for the modern technology.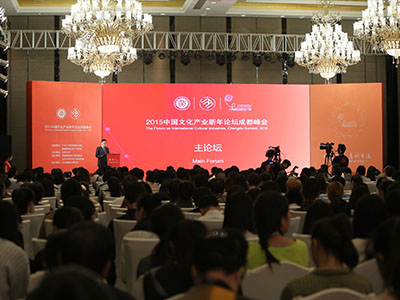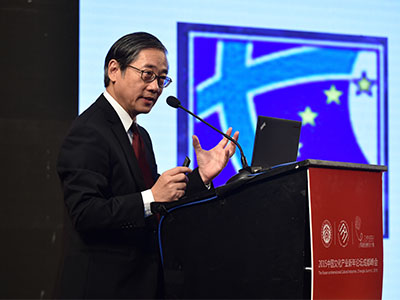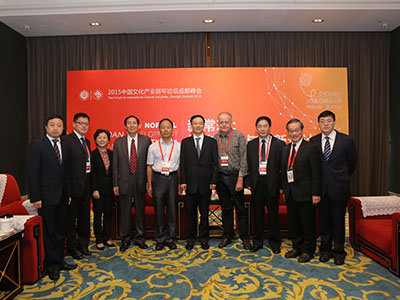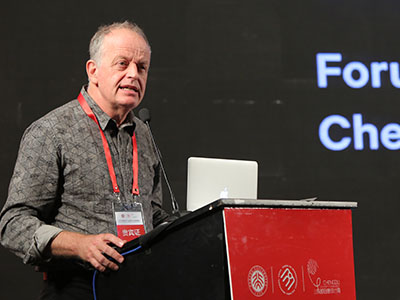 The Forum on International Cultural Industries Chengdu Summit, China, 2016
November 26th, 2016
Chengdu China
9:30-12:00 Opening Ceremony and Main Forum:
New Economy: Cultural & Creative City and Innovation-Driven Society
Venue: Ballroom, InterContinental Hotel, Global Center
14:00-17:00 Forum I: Cultural Industry amid Mutual Entertainment Economy
Venue: Ballroom 5-6, InterContinental Hotel, Global Center
14:00-17:00 Forum II: Industrial Design and Creative Thinking
Venue: Ballroom 2-3, InterContinental Hotel, Global Center
14:00-17:00 Forum III: Intellectual Properties Investment and Creative Start-up
Venue: Ballroom 1, InterContinental Hotel, Global Center
Supported
Ministry of Culture, People's Republic of China
General Administration of Press and Publication, Radio, Film and Television
Host
Peking University
Operators
Institute for Cultural Industries, Peking University
Chengdu Creative Design Week Organizing Committee
Executive
Oriens Creative Culture Institution
Chengdu Media Group
Back to ICIPKU
Copyright@1999-2013 Institute for Cultural Industries,Peking University All Rights Reserved